Synopsis
After shooting 'SHe','I' fell into the bottleneck of creation. While interviewing some artists about how to break through the bottleneck period, I stumbled upon an artist's body with a strange posture in his studio. Driven by curiosity and creative desire, 'I' began to investigate this dead artist with a camera. What happened next became more and more strange and uncontrollable…
---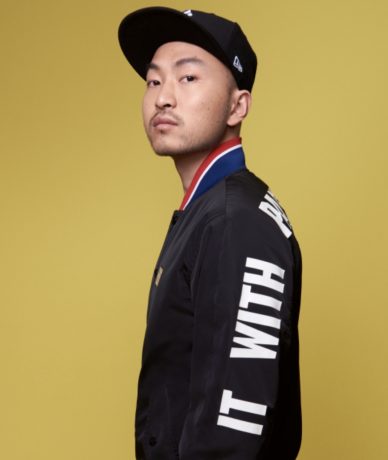 Zhou Shengwei
Zhou Shengwei is an artist, director, screenwriter and artist born in 1991 in Changsha, Hunan. His works include films, animations, digital arts and contemporary art. 'SHe' is his first feature film, a 94 min stop-motion animation, cost about 6 years to accomplish and nearly 58,000 photos to shot, which tells a fantasy story about a shoe monster world. 'SHe' has been nominated the best animation at 21th Shanghai International Film Festival.
---
Director's statement
ART IS DEAD is a mockumentary that blurs the border between fiction and reality. It is also a social experiment that combines performance art and conceptual art. I fictionalized the death of a non-existent artist 'Liu Gang'. With such a hypothetical setting, I tested and captured the real attitude of people in society. Therefore, it is a 'true lie', which records the ecology of various social status of the Chinese society. In my opinion, because of the continuous development of the Internet, the boundary between fiction and reality has been blurred. Fiction is reality, and vice versa.