Synopsis
A young Chinese teacher, Wu Yu, searches for the hit-and-run driver responsible for her mother's death. As she tries to understand her mother's faith, Buddhist principles slowly grow in Wu Yu and start appeasing her pain. But her quest for justice soon isolates her from the rest of the world: her husband wants to negotiate a cash compensation, and Buddhist beliefs require her to let go of her demand since destiny should bring justice in the next life. All Wu Yu asks for is that the driver meets her face to face. If only she could find him…
---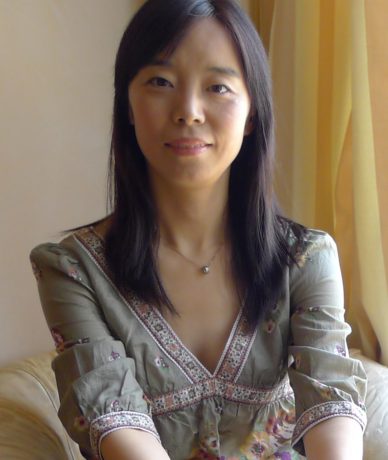 Liu Shu
Liu Shu is from Shandong Jining, graduated from Shandong Normal University majoring in Arts. Liu Shu started as a journalist working at China Central Television and China Beijing TV Station. Since 2005, she set her foot in independent filmmaking. As a member of non-governmental organization, she hosted a few screenings and underground exhibitions of independent films in different colleges as well as the Ullens Center for Contemporary Art. She wrote and directed her first feature film LOTUS, which has premiered at the 2012 Venice Critics' Week. LOST LOTUS is her second feature film, which premiered at Tallinn Black Nights Film Festival Official Competition in 2019.
---
Director's statement
About five years ago, I read a story on the news: a young Tibetan man accidentally killed someone in a car accident. The mother of the deceased was absolutely shattered, yet the mother not only didn't prosecute the driver, but she ended up forgiving him. It was beyond me to fathom just how this mother could hold such compassion, until I started learning about Buddhism. I was finally able to understand that compassion that allowed the Tibetan mother to forgive the man who killed her son. Studying the scripture and practicing Buddhism, I felt close to Buddhism yet at the same time I resisted it. This very sentiment inspired me to create LOST LOTUS. The film examines the two sides affected by a car accident: a daughter who lost her mother in the accident and the driver who caused it. Following her mother's Buddhist belief, can the daughter forgive the driver, and can the driver reconcile with what he did?