Synopsis
A group of people is cleaning a spotless unknown space. The emergency message about the coming attack of aliens is repeated on the broadcast. A sandstorm invades space as the foreshadowing of the arrival of aliens. However, one person accidentally discovers the mystery hidden in the sandstorm.
---
Director's statement
Sometime in the future, people are used to living in a closed system that has extended from the internet to the real world. Everyone is happy to be a member of the system. They do the same work repetitively, play the same game repetitively and listen to the same warning by the system repetitively: the unknown aliens will destroy where they live. People in the system are not painful but rather enjoy it from being monitored to self-monitored and from being brainwashed to self-brainwashed. However, the system is not without flaws. There are always a few brave people who will discover the vulnerability and try to get out of the system. By doing this, she becomes a new bug in the system. Perhaps, when such bugs continue to appear, the system can be changed eventually.
---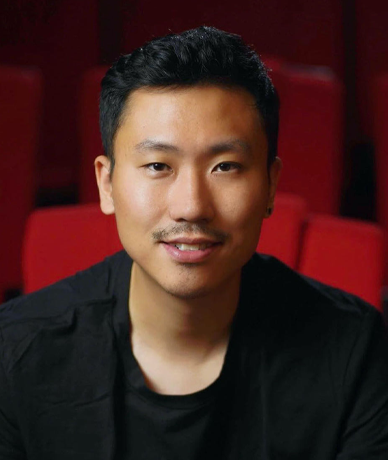 Guan Tian
Guan Tian was born in China and went to the US after graduated from college. He earned his MFA in film & video from Syracuse University and California Institute of the Arts. As a director, his films won awards including Best Live Action Short Film at Warsaw Film Festival, Best Short Fiction at LA Film Fest, Louis le Prince International Film Award at Leeds International Film Festival, Best Fiction Short at Gijon International Film Festival, and also screened at numerous of prestigious film festivals around the world, including Montreal World Film Festival, Palms Springs Film Festival, Slamdance Film Festival, Mill Valley Film Festival, and many other film festivals. He is currently based in Beijing and working on his first feature script.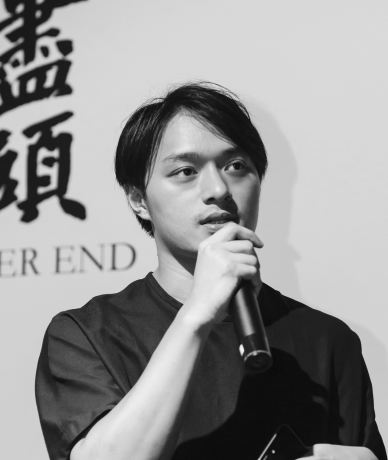 Lin Junjie
Lin Junjie,born in Guangdong on August 16, 1993. He is an artist who graduated from the China Academy of Art. He entered the China Academy of Art in 2012, studied in the School of Intermedia Art and the Total Art studio. He participated in art exhibitions: Genealogy Show, Zero-Prejudice-Assistance Program for Young Artists in the Art Museum, Tideway-Chinese Conceptual Art Comes Across American Connecticut River, Later You Prosper-Excellent Graduation Show of National Experimental Art Profession, YISHU8-China Young Artist Award, personal exhibition in Guangzhou NEVER END.