Synopsis
When her husband and son died, Fang Zhi, an old lady living alone in the countryside, found out about her own terminal disease and was afraid that no one will take care of their graveyard after her death. She resolutely dug up her old grave and took the ashes to the city to buy a joint grave with a life-long service. It was her last wish in life, but it made her last life wonderful. Guo Daping, a cemetery agent, dedicated to raising money to cure his father; Ding Rui, a young and stubborn urban drifter, and his girlfriend Nana, independent but kind and honest; they had been ignorant of Fang Zhi, but they were unexpectedly intertwined with each other and could not be separated thereafter.
---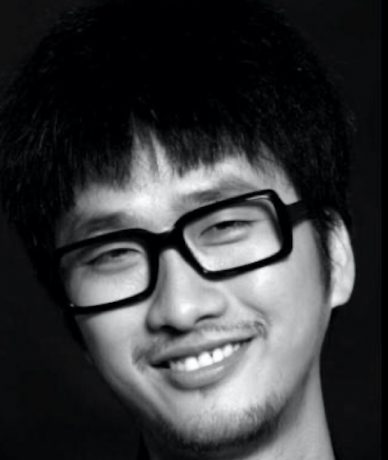 Li Jifeng
Li Jifeng, looks at things from a unique and innovative perspective, not rigid in form. Li is good at learning, having a pure heart for film and is serious and persistent on the road to film.
---
Director's statement
A mother whose life is near exhaustion, a period in the last years of life, a seemingly heavy but warm experience, a story about how to 'die'. She goes to the city alone, with a strenuous effort, never retreated. Her persistence is the guardianship of 'home'- of course, this 'home' contains both spiritual and material aspirations. Those who meet in the last years, those real or warm time seemingly imperfect destination is the best outcome, and emotions from the initial 'unwilling' to the final 'let go'. Perhaps, not too perfect destination is the best outcome.