Synopsis
---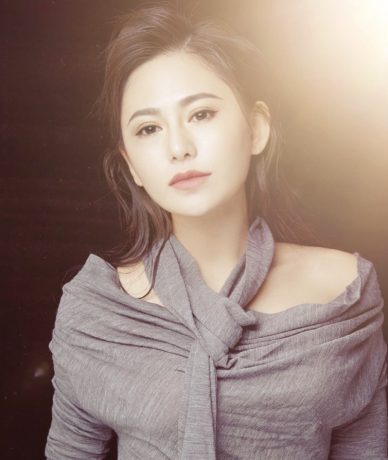 Shine
Graduated from China Academy of Traditional Chinese Opera. Shine wrote the youth campus literature work MY YEARS IN ART SCHOOL, 160000 words, Ali Literature Publishing House. Shine also wrote the youth campus love literature work DATA SHOWS YOU LOVE ME, 120000 words, Ali Literature Publishing House.
---
Director's statement
Midsummer, rainy night. It was an ordinary gathering of friends. Because of Shengye's intrusion, Xiaoxiao's world became romantic and wonderful. Then, the first love between the young man and woman began. Everything was like utopia in a dream. Nowadays, most love's going to cool down like boiling water. In fact, everyone hopes that the romantic temperature – 37.2℃ could last for a lifetime. But who can escape from birth and death? There is no perfect life. The opposite of cruelty is that the lover stands in front of you and doesn't remember who you are. He erases all the memories about her. If so, then deduce with him again and again encounter, there is always a way to let him remember himself. If life is just like the first sight, this film is dedicated to people with Alzheimer's disease and people who love them.