Synopsis
SELF SCRATCH
Following a break-up, Wen sinks into melancholy. She can't talk to anyone and therefore speaks to herself a lot. By understanding that it is not the love she has lost but her confidence, she will be able to reconcile with herself and feel ready to love again.
MARIPOSA APARTMENT
November 2019, In the Mariposa Apartment, I recorded a soundtrack of a fight between my boyfriend and me. Starting with a therapy room, the therapist helps the young couple return to the time when this "original soundtrack" happened. At that time, the young couple doesn't feel like themselves anymore…
STEP INTO THE RIVER
This is a story about two girls who survived. One was born because her elder brother died; it was luck from natural choice; The other was saved when she was abandoned by her biological parents; it was a man-made result. But no matter what reason they survived, they all feel inferior for their own existence. The two girls cherished each other, and their friendship gave them the strength to live.
AN EXCESSIVE DAY
Seowoo goes back to a convenience store where she's been working part-time to claim her late payment. When she arrives, a new part-timer seems somewhat clumsy.
---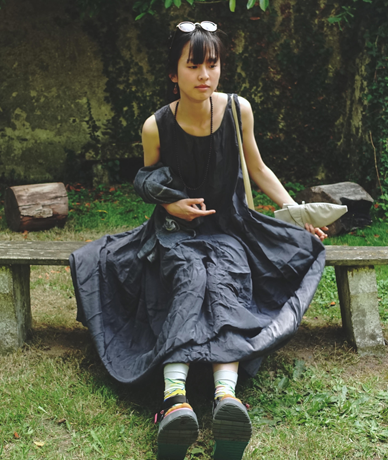 Yang Chenghua
Yang Chenghua studied at the Chinese Academy of Art from 2007 to 2011. She then continued her studies at the Animation School in Angouleme (France). In 2014, she directed LE CANCRE from the series COMING OUT OF SCHOOL, then her graduation film from the EMCA 3 MIN.33 BEFORE THE END in 2017.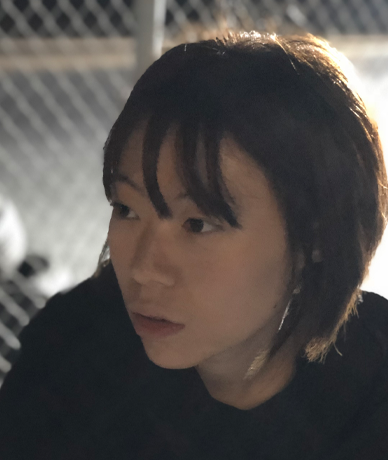 Ji Jinglu
Ji Jinglu is a filmmaker and a visual artist. Her film and video installation have been shown globally in multiple film festivals and galleries. She earned a bachelor's degree from Columbia College Chicago and studied in the School of the Art Institute of Chicago and American Film Institute for her MFA in studio art and directing respectively.
Ma Weijia
Weijia Ma is an independent animation artist, also a college teacher. Her documentary short film MY QUARANTINE BEAR won the Special Mention at Vision du Réel. Her animation short STEP INTO THE RIVER has won Best Animation Short at Palm Springs International ShortFest, Tricky Realities Award at the Tricky Women film festival, Silver Hugo award at the Chicago International Film Festival, and Silver Dove Audience Award at DOK Leipzig. Her graduation film, THE SAME RIVER TWICE and LION DANCE, has won many awards too.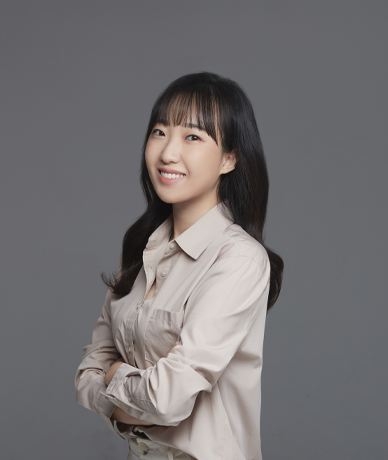 Zhao Danyang
Born in 1996 in Dandong, China, Zhao Danyang majored in recording arts and audio engineering at the Communication University of China, with a double major in TV editing and directing. In 2015, she directed her first short film, DURIAN. She went on to study filmmaking at the Graduate School of Imaging Science and Arts at Chung-Ang University in Korea. In 2018, her short film, THE REUNION, was invited to the 10th Chungmuro Short Film Festival.