Synopsis
THE ACCORDION
The money Erpan saved from part-time job was divided up by his father, making him unable to buy his beloved accordion. Erpan and his friend Musa fool around and beaten by a group pf people lead by Kamil , he had to fellow his mother home. Finally, Ayisha helped Erpan to got an accordion, in this process, the relationship between them became closer.
CHILDREN'S CORNER
The protagonist lives at the base of Mount Helan, in a place known as Gangchang, Northwest China. He often imagines that he had been to the other side of the mountains. His mother was about to take him away from Gangchang. When summer came to an end in the story, something unusual happened on the boy…
THE LAST FERRY FROM GRASS ISLAND
A Hong Kong hitman retires as a fisherman on the peaceful Grass Island. One day, his Chinese apprentice shows up, tasked to kill him before the last ferry departs.
COFFIN
A man comes home and wants to go to bed. A bunch of noisy roommates. A crowded city in southern China.
THE ARRIVAL OF ALIENS
A group of people is cleaning a spotless unknown space. The emergency message about the coming attack of aliens is repeated on the broadcast. A sandstorm invades the space as the foreshadow of the arrival of aliens. However, one person accidentally discovers the mystery hidden in the sandstorm.
---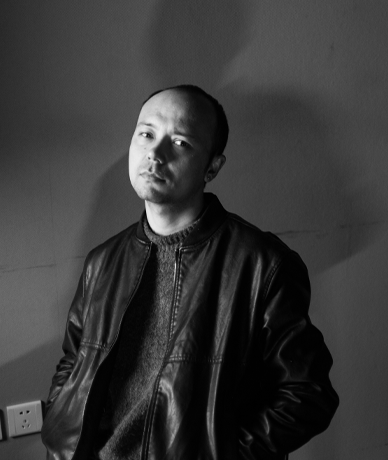 Ematjan Memet
Born in Xinjiang in 1991, Emetjan Memet is studying at Beijing Film Academy as a postgraduate student majoring in directing. His short film BLESSED WINTER won Best Film at the 4th 86358 Short Film Festival and the Special Recognition Award at the 45th Hong Kong International Film Festival. ALIKIS won the award for Jury Special Mentioned (for Chinese short films) at the 3rd Beijing International Short Film Festival and was shortlisted for the Spotlight Section of the Osaka Asian Film Festival.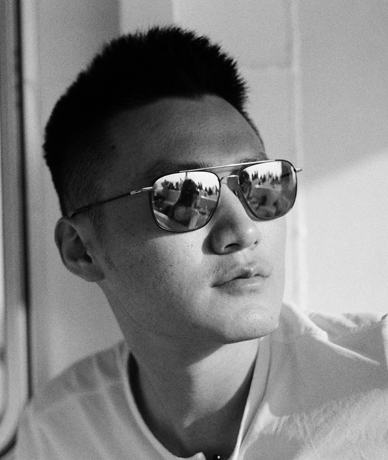 Zhang Linhan
Zhang Linhan was a film and television undergraduate at NYU's Tisch School of the Arts. He was one of the fifteen 2017-2018 Sundance Ignite Fellows, and one of the twenty recipients of the 2019 Adobe Creativity Scholarship. THE LAST FERRY FROM GRASS ISLAND is his first film.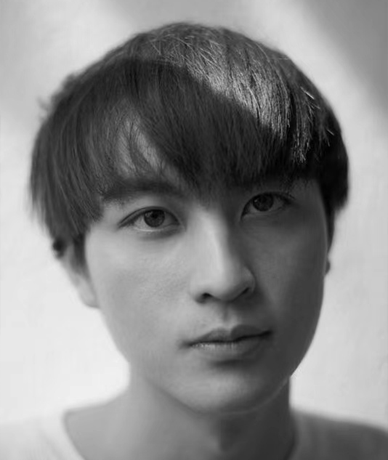 Guan Haotian
Born in 1996, Guan Haotian graduated in film and photography from the Communication University of China.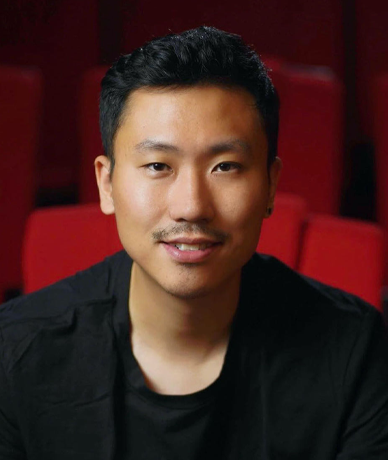 Guan Tian
Guan Tian was born in China and went to the US after graduated from college. He earned his MFA in film & video from Syracuse University and California Institute of the Arts. As a director, his films won awards including Best Live Action Short Film at Warsaw Film Festival, Best Short Fiction at LA Film Fest, Louis le Prince International Film Award at Leeds International Film Festival, Best Fiction Short at Gijon International Film Festival, and also screened at numerous of prestigious film festivals around the world, including Montreal World Film Festival, Palms Springs Film Festival, Slamdance Film Festival, Mill Valley Film Festival, and many other film festivals. He is currently based in Beijing and working on his first feature script.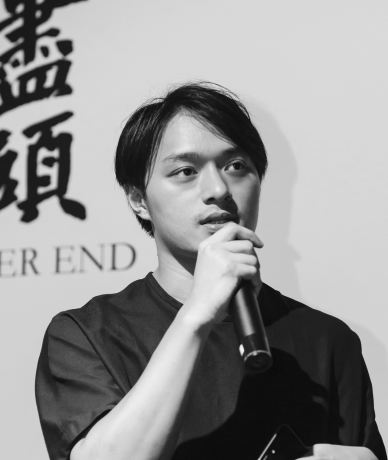 Lin Junjie
Lin Junjie,born in Guangdong on August 16, 1993. He is an artist who graduated from the China Academy of Art. He entered the China Academy of Art in 2012, studied in the School of Intermedia Art and the Total Art studio. He participated in art exhibitions: Genealogy Show, Zero-Prejudice-Assistance Program for Young Artists in the Art Museum, Tideway-Chinese Conceptual Art Comes Across American Connecticut River, Later You Prosper-Excellent Graduation Show of National Experimental Art Profession, YISHU8-China Young Artist Award, personal exhibition in Guangzhou NEVER END.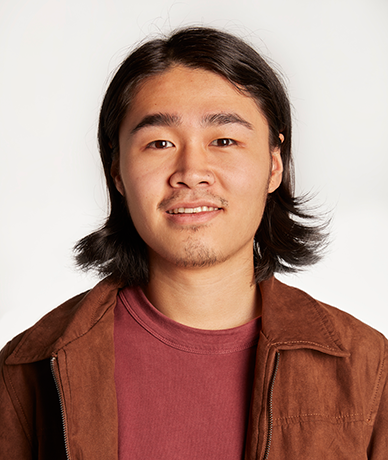 Cai Yuanqing
Cai loves indie animation and is passionate about narrative animation and creative animation advertising. He is a 2D character designer, background designer, BG layout artist, and storyboard designer.