Synopsis
Two brothers are living in poverty, and the coming of an old city reconstruction project will affect everyone virtually. Everything around them will start to change, but to them, it seems that nothing has changed.
---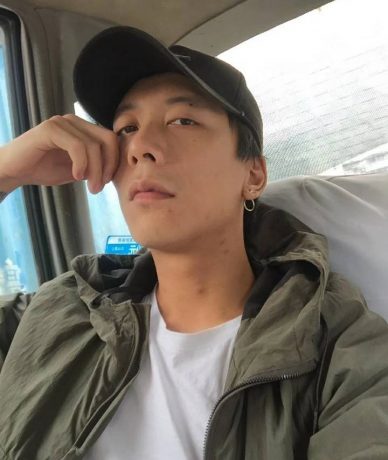 Yang Liang
Yang Liang, born in Nanning on March 20, 1988, is a director and photographer who won best cinematography at Shenzhen Gaia48 film festival in 2019 for his film SAD SHORT FILM. He is willing to express and believe in the power of the camera, hoping to further make the film of what he has in mind.
---
Director's statement
Love is not the only thing in our lives. Music, books, paintings, and movies can convey our attitudes, and be used to express national relations, war, environmental sustainability, food and other social issues.