Synopsis
Chi Li, an epilepsy sufferer, floats between love, affection and dreams, and struggles through despair for a new life.
---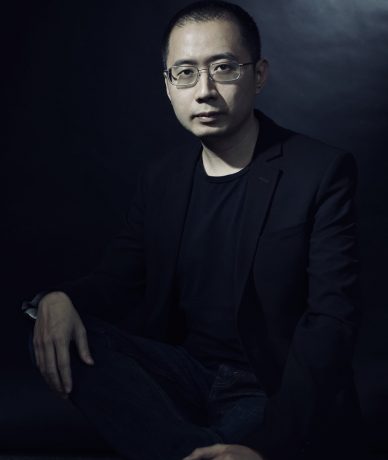 Zhou Zhou
Zhou Zhou (1984, China) has been the editor-in-chief and film critic of Chinese mainstream film press for many years. In 2017, as the screenwriter and director, his first film, MEILI, won the Best Performer Award in the 12th FIRST International Film Festival. Later, he has won wide international attention, being selected in succession including the Thessaloniki Film Festival in Greece, the New Voice Unit of the Gothenburg Film Festival in Sweden, Hong Kong Asian Film Festival, and Osaka Asian Film Festival in Japan. He has become one of the most noticeable directors of the New Generation in China. In 2019, Zhou Zhou wrote and directed his second feature film ONLY YOU ALONE, in which he expressed deep concern on the marginal women of the disadvantaged in Chinese society with their inner compassion. ONLY YOU ALONE won FIPRESCI Award at the 49th International Film Festival Rotterdam.
---
Director's statement
There are diseases, sufferings, prejudices and injustices in the world. However, one can never lose the pursuit of the meaning of life. That is why I made this film ONLY YOU ALONE.