Synopsis
Fourteen-year-old Yao is sick of his worn-out shoes, which his father never replaced for being too deep in debt but only repaired them once again and again. One day, after a confrontation with debt collectors, his father suddenly buys him a pair of expensive sneakers. Little did Yao know, this is the start of a painful tragedy.
---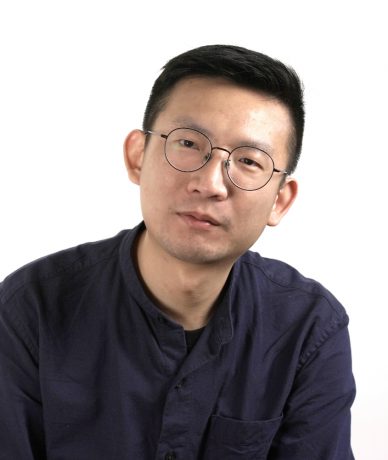 Lin Po-Yu
Lin Po-Yu is a freelance filmmaker born in Taipei in 1990, with a master's degree from the Department of Motion Picture of National Taiwan University of Arts. He has written and directed a number of shorts and commercials. He is especially good at capturing realism in his works, with most of them inspired by everyday life. His films are described as natural, pure, restrained and gentle.
---
Director's statement
This film is dedicated to my father.