Synopsis
This film tells the story of an old herdsman who saved a newborn black horse and raised it to be a vigorous one. The black horse was sold due to an incident, and it started an extraordinary life journey. After many hardships, he finally returned to the old herdsman's side…
---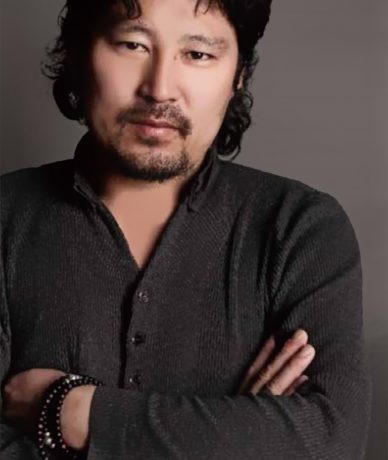 Boyanhkeshig
Boyanhkeshig is a filmmaker, director, and actor. He majored in Acting at Art College of Inner Mongolia University and then majored in Directing at Beijing Film Academy. He started filmmaking in 2013. He is the executive director of CHAOLIBOER and SHEN SHAN, and the action director and equestrian consultant of GENGHIS KHAN, WOLD TOTEM, MOJIN-THE LOST LEGEND, etc.
---
Director's statement
This is an adaptation of a real story in my hometown. Through the legendary experience of a black horse, I unfolded a picture of grassland and pastoral areas. That is my childhood memory and the best time, as forgetting makes the memory even more beautiful. For the Mongolian, the grassland is written in our cultural genes. The pastoral areas represent the traditional way of life-changing as time passes. Young people continue to leave for big cities to pursue their dreams. Grassland as a place to nourish life, from birth to growth, and then to leave seems to be a way of life. After spending time sharpening oneself, one's spirit would finally return to its birthplace, and thus wrapping up a wonderful life. Finally, we should think about how to get along with nature. Black horse is the spirit of nature, with its pure eyes watching human behavior. In front of the majestic nature, human beings can only show respect.