Synopsis
Boy got a call from a girl he hasn't seen for a long while. It made him remember that afternoon when he went to buy pomegranates with his father when he was young. That day, they met the women with the red scarf. Then he remembered the day he went walking in the snow with the girl.
---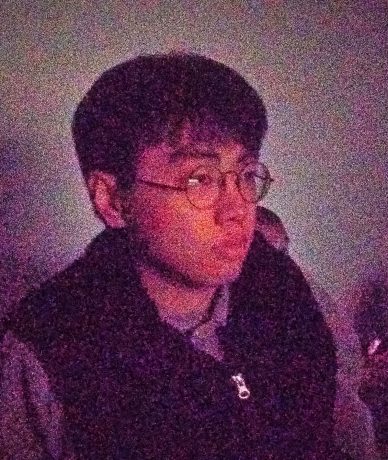 Cheng Yu
I started making short videos from college. I am currently studying in the director's department of Beijing Film Academy, and I have been making short films during this period.
---
Director's statement
The boy and his father's memory intertwined, in between some people came back and some went away.