Synopsis
---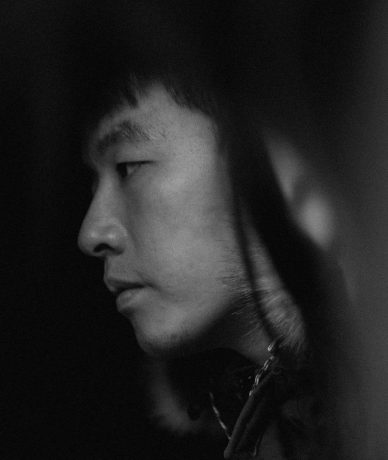 Zhang Qi
Zhang Qi, director and playwriter graduated from Tsinghua University's Academy of Art and Design and School of Journalism and Communication. In 2015, he directed the short film LONG AT NIGHT, SHORT IN DAY, which won the Short Film Xinghuo Award of Macao International Film Festival. In 2017, he participated in the shooting of a documentary named RIEVER IN ME. In 2018, he directed his first feature film SINGLE CYCLE, which was selected for 3rd Pingyao Crouching Tiger Hidden Dragon International Film Festival - Crouching Tigers Main Competition.
---
Director's statement
I believe the story of SINGLE CYCLE is not an exception. The emotion I attempt to capture comes from crossing the boundaries of ethics. It's like the urge of an acrophobe to look down the abyss, the unspeakable excitement of overestimating oneself and putting oneself at risk. The impulse of going against rules and ethics is just like an seeing ominous bird with flamboyant feathers; one feels the irresistible impulse to chase it despite the consequence of destruction. In the film, deep in each character's heart is this longing for this dangerous "ominous bird".