Synopsis
THIS TOO SHALL PASS fully documented a week-long 'uprooting' of one's ancestral grave, with over three hundred years of history, so the forefathers 'live to see another day' at their new resting place.
---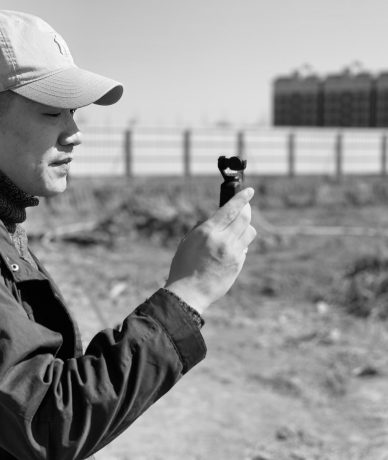 Li Baojiu
Li Baojiu, male, is a professional artist and filmmaker, who was born in Hebei, China, in 1991. Li has dropped out from Tianjin Academy of Fine Art and currently works and lives in Beijing.
---
Director's statement
I didn't really make this documentary thinking that I was a director or a filmmaker. To me, the value of documentation is far more important than the film itself. Therefore, in an era of digital media, if we could gain a new perspective through our visual or sensual experience, then to whether a filmmaker or a viewer, it is far more praiseworthy than one could describe.