Synopsis
In the suburbs of Beijing, a group of troubled teenagers learn to play baseball with a famous baseball coach, while struggling through their internal conflicts and the inability to play baseball games like professionals. When an accident took place in the winter of 2017, countless local residents got evacuated in Beijing, the baseball team, as well as their playfield were facing the unexpected obstacle—the relocation of their headquarter. With the World Series of the Little Pony League waiting around the corner, the whole team will have to pull themselves together and face the competition on the international stage.
---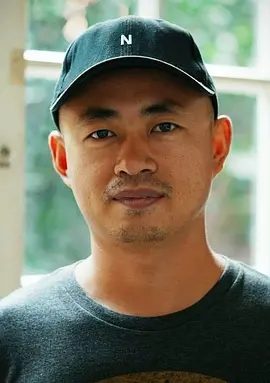 Xu Huijing
Xu Huijing was born in Shan Xi. He used to work at the TV department of the Southern Weekly, and then joined the Chinese Channel of PTV. He has been working as an independent documentary filmmaker for more than a decade. His works have won many international awards including: the Special Jury Award on the 20th Sheffield Documentary Film Festival and The Special Jury Award at the 50th Chicago International Film Festival.
---
Director's statement
For more than ten years, I concern about social issues and wish to build a connection between different people through documentary films. I want to make a film about different angles and present hope. When we got close to these children, I found many things in them that I had wanted to express, record, and present to the world. The theme itself proposes strong possibilities of development, with sufficiently enough social perspectives concerning such issues as domestic violence, drug abuse, lack of family affection and rural extinction, etc. All this provides the film with a panoramic view of image representations and visual space. We can assume that without any extra help from outside, the future of those kids would be quite predictable. I hope that many others will help them and care for their growth. I'd like to have my audience to experience the helplessness of these kids as well as the significance of accompaniment with family and parents, throughout a kid's childhood.