Synopsis
---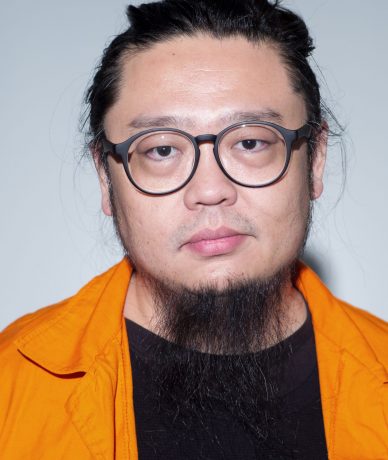 Hao Dapeng
Born in Lanzhou, China in 1981, Hao majored in Business Administration in his university, and then worked in the magazine and publishing industry for more than 10 years. In 2015, he transferred to work in an Internet company, and then started his own company Videocase (Beijing) Technology Ltd. in 2017. He published three books about TV, commercials and live broadcasts, and also participated in several documentaries and big live broadcast projects.
---
Director's statement
Every time I went back to hometown and dined with friends there, I was surprised by the power of their language. They would use all kinds of fancy words to comment their lives and the world. That natural and relaxing manner made the speaker look like a king. In this remote town in the 5G era, they are lonely and timid, but don't want to be forgotten by the world. So they're trying their best to get some connection with the outside world. I'm not qualified to make any judgment. I love them to be like this, because I'm like this too, always pretending to be experienced and busy, but actually pathetic. So I want to make a film in memory of our absurd behaviors.