Synopsis
---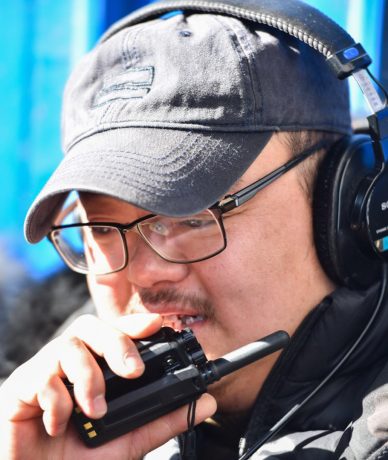 Bai Zhiqiang
Born in northern Shaanxi in 1983, Bai graduated from Xi'an Academy of Fine Arts in 2006 and majored in photography. He has participated in the creation of over 20 movies, TV series, and dramas. In 2009, he began working as an independent director. Main works: documentary film DAO QING, SINGING WHILE WALKING, six-episode folk epic THE SOUND OF LIFE, film MOST BEAUTIFUL MARATHON, eight-episode documentary LU YAO.
---
Director's statement
This is a "true or false" realistic story. The aesthetic system of the film follows the Italian Neo realism technique, in which the dream part of the shooting uses surrealism. In principle, the spatial relationship in the film should not be divided as far as possible, and the narrative method of long shot and natural light should be adopted. Night scenes should be shot with density. Actors and actresses are not professional since we try to retain the flavor of times carved between their eyebrows and eyes, so that the character could "come to your face". The music in the film mostly adopts the music in the scene environment, such as car radio, street audio and video, the hero singing, etc. The film uses the local dialect of Northern Shaanxi instead of Mandarin to make the characters more vivid.