Synopsis
The bystander leaves after whispering, they say an accordion could never talk to a white horse.
---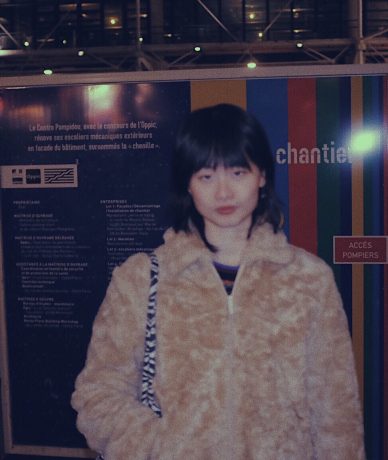 Xu Yujie
Born in Guilin, Guangxi, in1995. Graduated from the Royal College of Art, 2019.
---
Director's statement
The film is using sand as the medium to depict the misunderstanding, ineffective communication, and unobtainable feeling between individuals.