Synopsis
Seowoo goes back to a convenience store where she's been working part-time to claim her late payment. When she arrives, a new part-timer seems somewhat clumsy.
---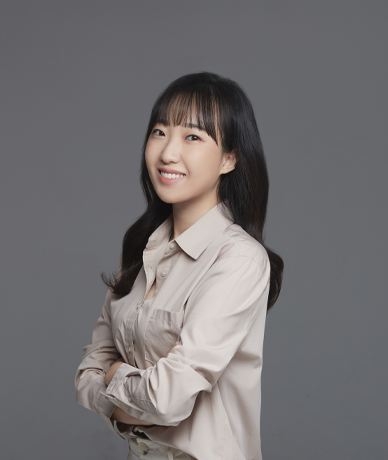 Zhao Danyang
Born in 1996 in Dandong, China, Zhao Danyang majored in recording arts and audio engineering at the Communication University of China, with a double major in TV editing and directing. In 2015, she directed her first short film, DURIAN. She went on to study filmmaking at the Graduate School of Imaging Science and Arts at Chung-Ang University in Korea. In 2018, her short film, THE REUNION, was invited to the 10th Chungmuro Short Film Festival.
---
Director's statement
I want to console the broken hearts of those who are living in a foreign land.