Synopsis
Broken Potato
With booms coming one after another, several large holes suddenly appeared in the town. No one knew what the holes were and where they came from. Curiosity seekers were swarming all over the town, and everyone tried to take advantage of these holes to do what they wanted all the time.
The Secret of My Birth
Living in a tropical coastal town of Southern China, an 11-year-old girl hides her secret deep in her heart, just like the roaring waves hidden beneath the sea. After the introduction of the two-child policy, Lily, the only child in her family, suddenly discovers on her birthday that her parents are expecting a second baby without her knowledge. Moreover, with a privately tested gender identification, the baby is believed to be a boy. In the humid and cicadas-associated summer, a "vicious" idea makes its way into Lily's mind, and she starts a plan to "kill her brother"…
A Passing Cloud
While working as a rideshare driver to support her family, Zhao Mei gives a lift to a high school student, Yu Yiyi. On the way to their destination, they talk to each other like they know one another. They are neither mother and daughter, nor passenger and driver. The relationship between the two ladies is gradually revealed during this journey…
Homones
Early summer in a small town, the proliferation of hormones ripens waxberry fruit, at the same time spawning an intimate relationship between two girls. As the midsummer approaches, the bitter-sweet feelings gradually melt into a stain of purple mark.
The Thing With Feathers
An Iranian-Afghan family's life in Germany can be solely seen through their hands. Iranian doctor Maryam came with her family to Germany for asylum two years ago. She sticks to a strict daily studying routine, hoping to return to her medical career, while her husband Hossain takes care of their baby at home. On this day, Hossain has a job interview at a photo studio, and Maryam, who has to look after her child by herself, has to reschedule her day.
---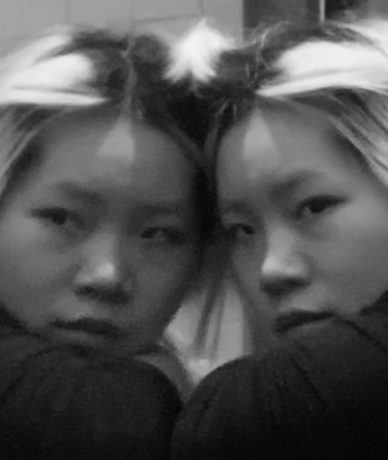 Shui Yuan
Shui Yuan (Water), female, born in Sichuan in 1999. Independent animation director and illustrator. She graduated from the Department of Animation, China Academy of Art in 2021. Now she lives in Shanghai.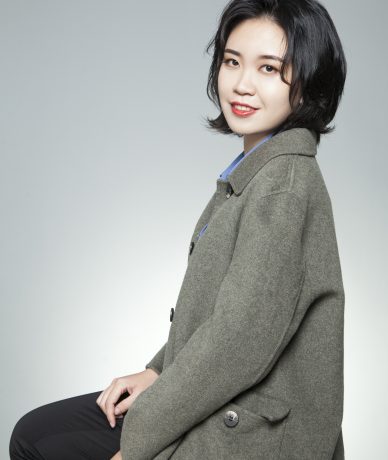 Li Jing
Born in 1993 in Beihai, Guangxi, Li Jing graduated from Huazhong University of Science and Technology with a BA in journalism, and from the Communication University of China with an MFA in film creation, during which she made several narrative short films. BIRCH AND GRAPEVINE was shortlisted in the main competition of the 18th Vision Youth Awards. Her graduation project THE SECRET OF MY BIRTH won the Silver Award in the Asian New Force Category at the 27th ifva Festival and the Best Actor Award at the Short Film Competition of the 8th Chongqing Youth Film Festival.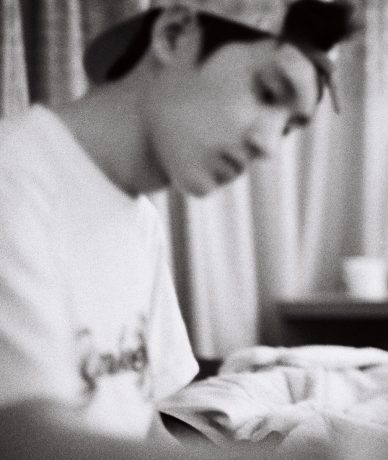 Tang Peiyan
Tang Peiyan holds a BA from Beijing Film Academy and an MFA from Peking University.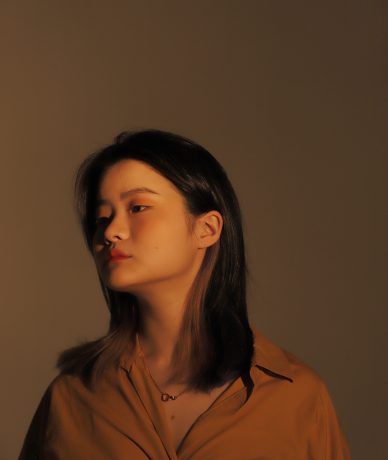 Yang Chenning
Yang Chenning, a 21-year-old student at UCLA, with a double major in Psychology and Communication, and a minor in film. A Shanghainese based in Los Angeles.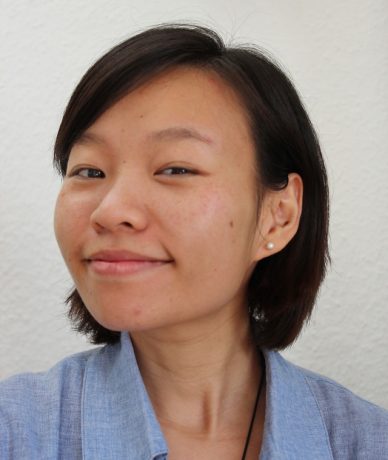 Xu Tianlin
Xu Tianlin is a Chinese filmmaker and media educator based in Hattingen, Germany and Hangzhou, China. She has an academic background in German studies and Journalism. After making documentaries for a decade, she directed her debut narrative short FEDERDING (THE THING WITH FEATHERS). She is also engaged in film education and is the co-founder of the Studio Klasse Story Lab in Yunnan, dedicated to running youth film workshops in China.