Synopsis
18-year old Cheng Fei has been raised by his father and grandmother instead of his mother ever since he was a child. He is a rebellious youth who is very fond of skateboarding, and is determined to become a professional skateboarder. However, his father Cheng Jianguo can not accept that. In the summer of 2007, he finds a missing person notice in his father's room. The person in the notice is his online friend "Swallowtail Butterfly", He Sheng, whom had gone missing two years ago. He disguises himself and moves in with He Sheng's mother. He later discovers the complicated relationship between the mother and daughter who live with him.
The mysterious disappearance of his half-blood sister, her eccentric mother, and the deeply hidden secrets that Cheng Fei's father kept from him shatter Cheng Fei's peaceful life in a series of dramatic events. In the fog of the two families' pasts, he gradually approaches the dusty truth that has accumulated over many years…
---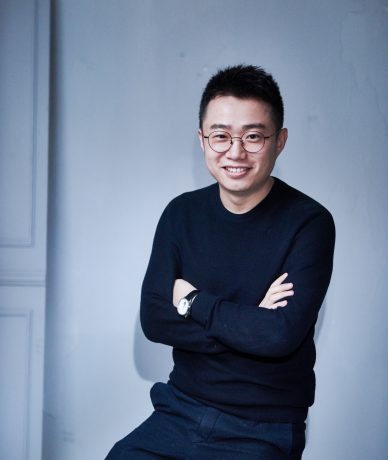 Long Lingyun
Long Lingyun graduated from College Central Saint Martins with an MA in Performance Design and Practice. He has worked for MTD, a pioneering theatre group in the UK, and has participated in the production of several multimedia interactive theatrical videos. He has worked for ELLE CHINA and VOGUE CHINA as fashion video director and commercial director.
---
Director's statement
Family planning slogans were all over China in the 1980s, and thirty years later the one-child policy eventually came to an end. This has had a unique imprint on our generation. Rather than telling a big history or a explaining a policy, Growing Apart depicts the fate of a family in the aftermath of family planning, and centers on the sacrifices made by women from the perspective of a teenager named Cheng Fei. In the end, Cheng Fei and He Sheng reconcile with their family of origin, a process that everyone needs to bravely face up to in life before making a fresh start.