Synopsis
During a short trip, a young man faces his grandma's non-stop nagging, and horrible memories emerge in his mind. The unhappy conjunction of the past and the present makes him suffer.
---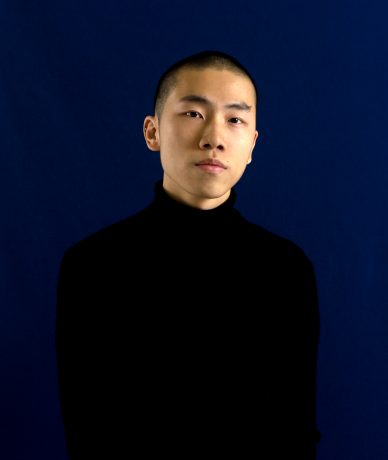 Huang Rongjun
Wong Weng Chon, a Macao post-90s director with a curly eyebrow, graduated from the Shih Chien University Department of Communication Design. His short film WONG, BITTER GOURD was selected by Animafest Zagreb student film competition and Taipei Film Festival in 2019.
---
Director's statement
Through this animation, I tried to explore the fear and thoughts that come to me whenever I spend some time with my grandma. After taking a moment to think about our relationship, I enjoyed organizing my thoughts around these ideas to make a short film. This process may not necessarily lead me to any answers and even take me somewhere I don't want to be. But still, it is a constructive and innovative process.