Synopsis
The First Taste
It was a boring summer holiday, and Bao stayed at grandpa's house. Once on the way back from grocery shopping, a sudden idea from grandpa aroused Bao's excitement. They planned to secretly pick the osmanthus along the wayside. When they were caught stealing the flowers, she left grandpa and ran away alone. That night, grandpa came home with two bags of osmanthus, but she didn't know how to face grandpa.
Drowning to Become Ophelia
The film tells the story of a 10-year-old boy who secretly dreams of putting on white pantyhose. He yearns for the apparent favoritism of his teacher, just like what his best friend, Xinyi, does. In the end, he discovers that being "favored" is not as glamorous as it seems.
The Secret of My Birth
Living in a tropical coastal town of Southern China, an 11-year-old girl hides her secret deep in her heart, just like the roaring waves hidden beneath the sea. After the introduction of the two-child policy, Lily, the only child in her family, suddenly discovers on her birthday that her parents are expecting a second baby without her knowledge. Moreover, with a privately tested gender identification, the baby is believed to be a boy. In the humid and cicadas-associated summer, a "vicious" idea makes its way into Lily's mind, and she starts a plan to "kill her brother"…
The Morning Sun
It is an ordinary night for an ordinary family. The children who are afraid of the night seem to have grown up, and the parents who are busy making a living seem to be happier. Most of our lives are slowly made up of these inconspicuous little transitions.
How I Grew Up
There are many unobserved emotions in us. In this film, "I" has a feeling of fear of being doubted by others because of a cup of coffee that has not been thrown away. The whole film revolves around the observation of this emotion. By depicting four trivial events that happen when "I" is growing up, we trace the reasons for the formation of the emotion. Finally, "I" sees what the emotion exactly looks like.
---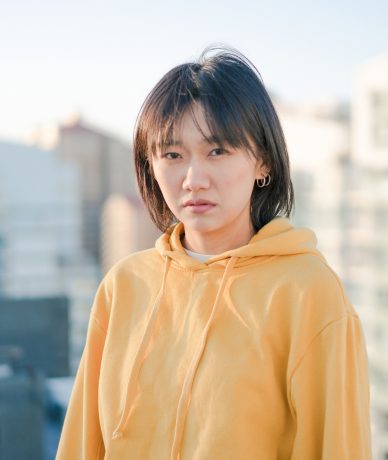 Fang Xitong
In 2013, she studied at Li Xianting Film School and her graduation work WHERE IS DANGEROUS, WHERE CAN YOU BE DEBAUCHED won the Outstanding Graduation Project Award. In 2014, she participated in the Tibet Micro Film Competition and shot THE WINTER IN LINZHI. In 2020, her short film debut TYPHOON was nominated for Best Female Director at Cannes World Film Festival, and won Best Foreign Short Film and Best Female Director at San Diego Film Awards. From 2016 to 2022, she works with YIXI.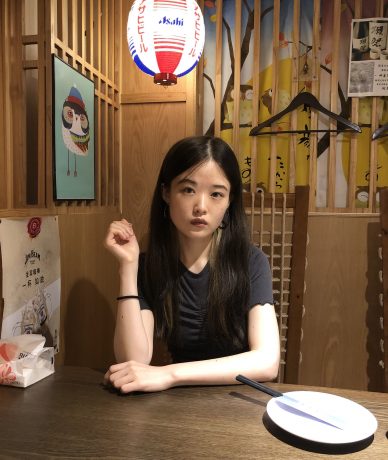 Qu Siqin
Director Qu graduated from Peking University with a BA in English Language and Literatures. She has always been committed to artist creation and was the writer, director and producer of her first short film DROWNING TO BECOME OPHELIA.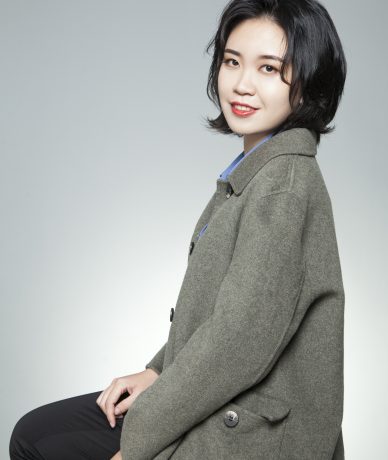 Li Jing
Born in 1993 in Beihai, Guangxi, Li Jing graduated from Huazhong University of Science and Technology with a BA in journalism, and from the Communication University of China with an MFA in film creation, during which she made several narrative short films. BIRCH AND GRAPEVINE was shortlisted in the main competition of the 18th Vision Youth Awards. Her graduation project THE SECRET OF MY BIRTH won the Silver Award in the Asian New Force Category at the 27th ifva Festival and the Best Actor Award at the Short Film Competition of the 8th Chongqing Youth Film Festival.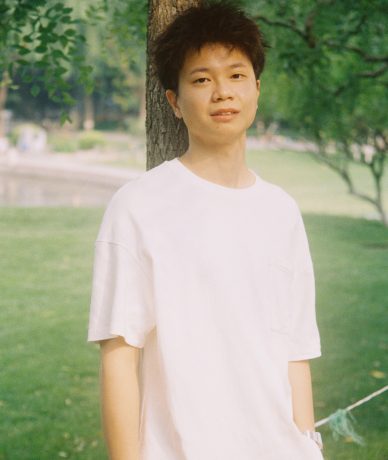 Li Zexi
Li Zexi, born in Zhangzhou, Fujian, is a young animation director. He graduated from the Department of Animation, China Academy of Art in 2019. His representative work PETTY THING was nominated for Best Animation Short at the 93rd Oscar Academy Awards.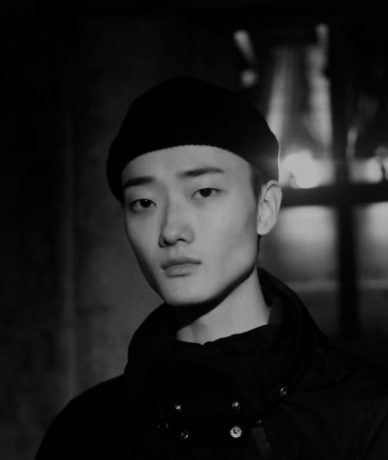 Liu Yufei
Liu Yufei was born in Zhejiang in 1999. He graduated from China Academy of Art with a bachelor's degree in 2021. Currently, he is working and living in Hangzhou.