Synopsis
Mui
During a short trip, a young man faces his grandma's non-stop nagging, and horrible memories emerge in his mind. The unhappy conjunction of the past and the present makes him suffer.
The Blessing
This is a story of a Chinese student studying abroad in the United States who cannot attend her mother's wedding in China due to the pandemic, struggling to record a video to send her blessings.
The Way Winter Comes
This is a story about a solitary and wild boy with hearing disorder who lives in the village. On one of the dull days during his youth, he decided to sneak into someone's house and steal, which led to his later encounters. On that very "ordinary" day, he felt extremely lonely than ever…
Daughter and Son
Dear degenerate sons and daughters, life takes good care of you and gives you a life of love.
Homones
In a family where the mother is absent, a teenage girl secretly takes birth control pills to cover up something. Her father is overprotective and always restrains his daughter like a cicada in a glass jar. Everyone is waiting for her to fly out, but she is forever framed by the controlling paternity. When emotion and love intertwine during the early summer, same-sex partners and childhood sweethearts come and go one after another. As the temperature rises and water vapor evaporates, what traces of youth have remained?
---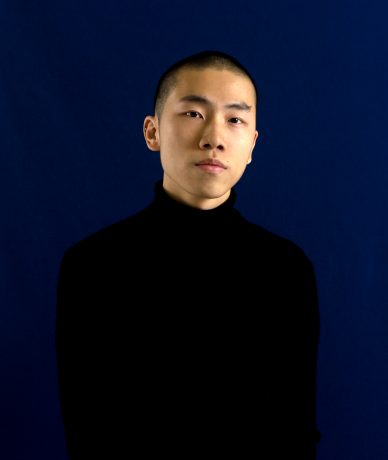 Huang Rongjun
Wong Weng Chon, a Macao post-90s director with a curly eyebrow, graduated from the Shih Chien University Department of Communication Design. His short film WONG, BITTER GOURD was selected by Animafest Zagreb student film competition and Taipei Film Festival in 2019.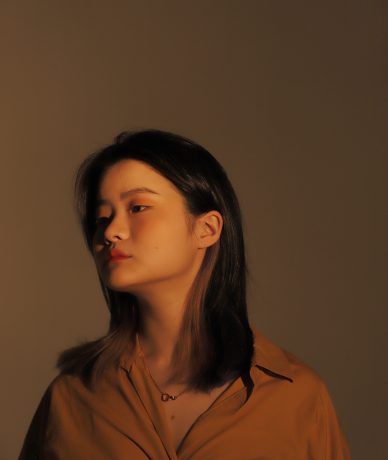 Yang Chenning
Yang Chenning, a 21-year-old student at UCLA, with a double major in Psychology and Communication, and a minor in film. A Shanghainese based in Los Angeles.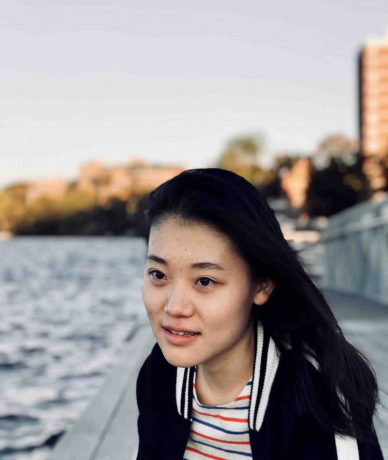 Liu Ziyao
Liu Ziyao is a Chinese writer/director/editor based in Los Angeles. Being an immigrant from China, she creates narratives from her personal experience that reflect the paradox of human's existence in a humorous way, in order to generate the audience's empathy and appreciation of our shared human condition. She is currently reading an MFA in Directing at UCLA and she received her BA in film from the University of Wisconsin-Madison, where she developed her unwavering attitude towards storytelling and relentless work ethic.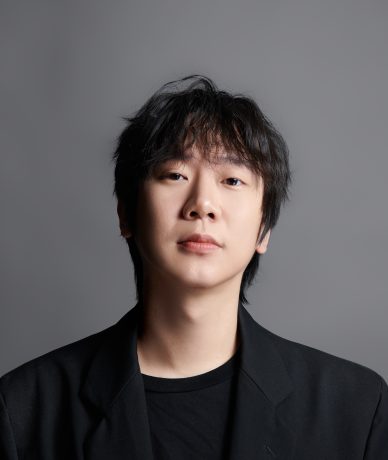 Wang Zichen
Wang Zichen graduated from ESRA International Film School in 2018 and worked with French TV FN2 in 2019 and 2020. After returning to China, he has directed some commercials. Now he wants to return to the field of film creation.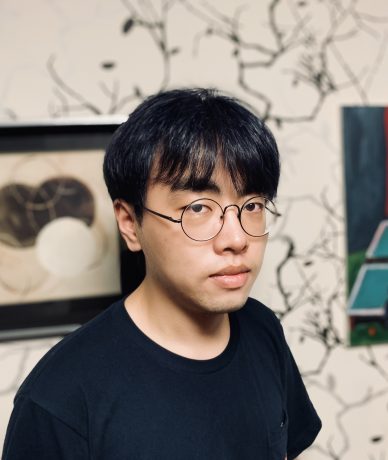 Cheng Yu
Graduate student of Beijing Film Academy's Directing Department, student of the 13th period of Li Xianting Film School.