Synopsis
Histoire pour 2 Trompettes
It begins with an argument. A river of tears bursts its banks and washes the heroine away into a surreal world where symbols, references and personal experiences dance together. A baby learns to play the flute from a goose before becoming a girl and using the flute to drink up the river and swallow her teacher, the goose. A bone remains with which she draws herself a belly that gives birth to little creatures that suckle, swim, scream and explode and do all the other things that new-born babies do. In a pastel-coloured frenzy, the filmmaker traces the development from being an infant to an adult woman and artist.
Day Is Done
Following the story in the movie THE SUMMER IS GONE, Xiao Lei has grown up. In an afternoon before he sets off to study abroad, Xiao Lei brings his work to visit his grandfather. His mother is still busy as a beaver and she is now napping on the sofa after lunch. Watermelon, apricot trees, photo albums, in a sunny summer afternoon, the courtyard of grandfather's house seems not to be here but at another time and space. The wind in the courtyard has the magic to immerse people in memories, making it more difficult to learn how to say farewell.
The film won the Silver Bear Jury Prize (Short Film) at the 71st Berlin International Film Festival.
Ampangabagat Nin Talakba Ha Likol
The world is about to end. Maya is forced to go home to her hometown. There, she must confront a house that terrorizes her as frogs rain outside.
How to Disappear
"How to Disappear" is an anti-war movie in the true sense of the word, searching for possibilities for peace in the most unlikely place of an online war game. It's a tribute to disobedience and desertion – in both digital and physical-real warfare.
Shot in the picturesque war landscapes of "Battlefield V", the hyperreal graphics become the backdrop for an essay-like narrative. The film revolves around the history of deserters – a part of human history, which has hardly been illuminated. Performances and creative interventions explore the scopes and limits of the audiovisual entertainment machine.
Nanu Tudor
After 20 years of silence, Olga travels back to the house of her great-grandparents, where she spent her childhood. The long-awaited family reunion interferes with her attempts to overcome her childhood fears and confront her uncle, who hid his double personality for decades.
---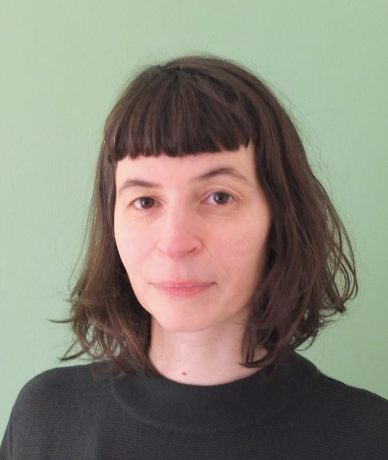 Amandine Meyer
The designer, artist and animator was born in Lorraine, France. After spending some years in Berlin, she now lives in Montreuil, near Paris. She has been self-publishing since 2004, but her work, which includes several books for children, has also been published by various publishing houses. She also collaborates with other artists on video and light projects. Her first comic books were published in the Japanese fanzine UZO. Histoire pour 2 trompettes is her debut film as an animation director.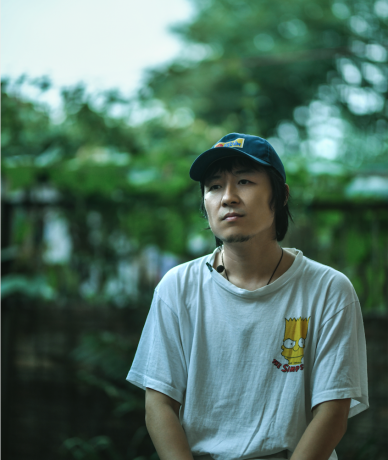 Zhang Dalei
Zhang Dalei, young director and screenwriter. He graduated from the Directing Department of St Petersburg State University. His works have been selected at FIRST International Film Festival, Berlin International Film Festival, the Golden Horse Awards, Beijing Student Film Festival, Stockholm Film Festival, Malaysia International Film Festival, etc.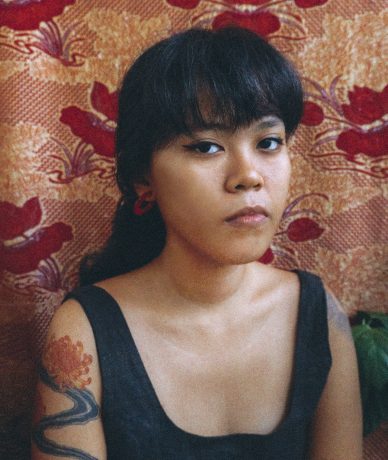 Maria Estela Paiso
Director Maria Estela Paiso was born on November 4, 1997 in Quezon City, Philippines. She took up Communication Arts in college and has been in post-production since graduating in 2016. After several music videos and years of visual experiments, she finally forayed into directing in 2021 with her short Ampangabagat Nin Talakba Ha Likol (It's Raining Frogs Outside). She spends her free time trying to get a 100 at karaoke.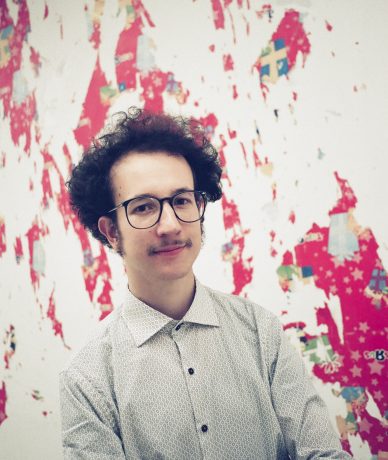 Robin Klengel
Total Refusal describe themselves as a pseudo-Marxist media guerrilla that criticizes and artistically appropriates contemporary video games. However, as most mainstream game narratives employ the same infinite loops of reactionary tropes, the genre largely fails to challenge the values of their players and instead affirms hegemonial moral concepts. Acknowledging that this media is currently not realizing its cultural potential, we aim to appropriate digital game spaces and put them to new use. Moving within games but casting aside the intended gameplay, we rededicate these resources to new activities and narratives, looking to create "public" spaces with a critical potential. The current members of Total Refusal are: Susanna Flock, Adrian Jonas Haim, Jona Kleinlein, Robin Klengel, Leonhard Müllner and Michael Stumpf.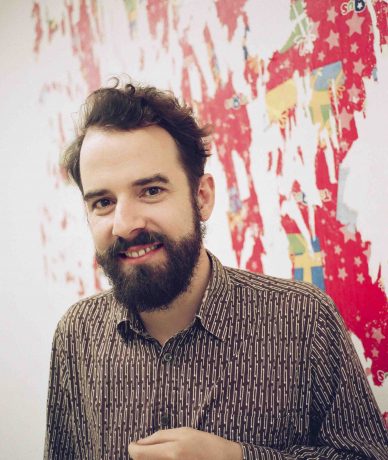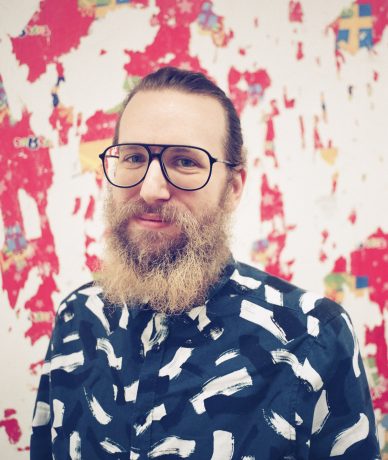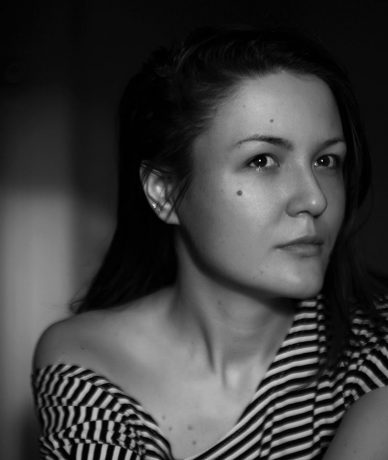 Olga Lucovnicova
Born in Moldova in 1991, Olga Lucovnicova began training as an accountant when she was 16 but then quickly turned to photography. In 2011, she took up a degree in cinematography at the Academy of Arts in Chișinău. After graduation, she received a scholarship for the DocNomads Joint Master Degree in Documentary Filmmaking in Portugal, Hungary and Belgium. Her films, which particularly address social issues and aim to create a platform for discussion, combine a purely observational style with poetic elements focusing on human emotions.