Synopsis
It is an ordinary night for an ordinary family. The children who are afraid of the night seem to have grown up, and the parents who are busy making a living seem to be happier. Most of our lives are slowly made up of these inconspicuous little transitions.
---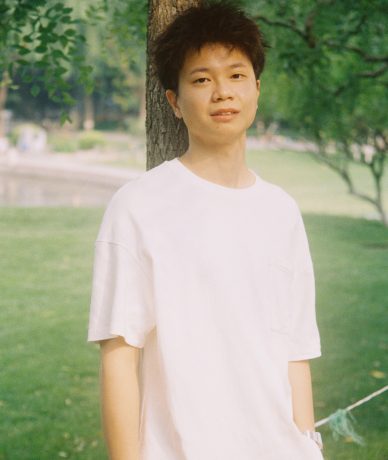 Li Zexi
Li Zexi, born in Zhangzhou, Fujian, is a young animation director. He graduated from the Department of Animation, China Academy of Art in 2019. His representative work PETTY THING was nominated for Best Animation Short at the 93rd Oscar Academy Awards.
---
Director's statement
I wanted to try and make a very bland story. Just like white rice without any seasoning, it will gradually have a slight sweetness when you chew it.