Synopsis
It's a story about painting. It's a story about "beauty".
Three teachers, in their 20s, 30s and 50s respectively, are in the middle of their own dilemma while being determined to help the 41 art students in their class to accomplish their dreams of getting admitted into universities. Together they are faced with the grueling challenges head-on in an enclosed art training classroom. They go through joy and sorrow, excitement and frustration, perseverance and compromise together while preparing for the exams. Together they sit for exams and make their dreams come true.
---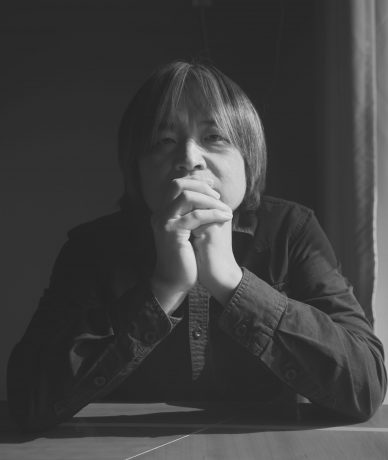 Cai Chengjie
Director and screenwriter. His Representative works include MIRRORS AND FEATHERS (also known as THE WIDOWED WITCH) and ALL IN ALL FOR YOU. His debut feature film MIRRORS AND FEATHERS won Best Director and Best Narrative Feature at the 11th FIRST International Film Festival, the Tiger Award at the 47th International Film Festival Rotterdam, Best Director at the 18th Las Palmas de Gran Canaria International Film Festival, and was publicly screened on July 20th, 2018. His latest feature film ALL IN ALL FOR YOU is about to release.
---
Director's statement
41 tart-persimmon-like students, led by three teachers, go through 200 days' super intensive trainings in an enclosed classroom heading for the life-changing moment.
This story is about "beauty". What is beauty?
How can beauty be examined?
Can beauty be taught?
Is there a standard for beauty?
Is there a standard for a life determined by rules?
Can life be learned through rules?