Synopsis
In a village, a suffering grandmother heads toward the end of her life. In a modern city, a young girl has to leave her hometown and live on her own. In a small town, a middle-aged mother is living a peaceful life. They live in their own ways and have some memories from their pasts that they cannot let go of. She started to look back at those struggles between reality and ambition, love and hate. She had met many people who loved her, but all her relationships ended in sadness. The world is completely new to her and she still has a long way left to go, and an endless youth to spend.
This is a story about three generations of women from a Chinese family, recalling their experiences and the changes of time over 70 years.
---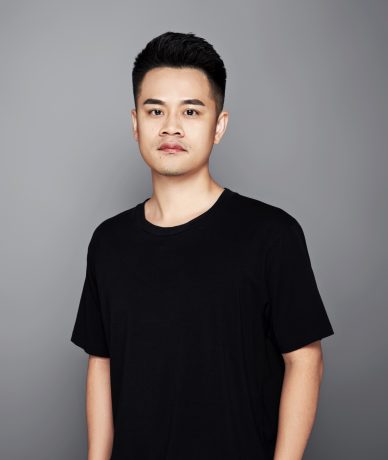 Wang Erzhuo
Wang Erzhuo, be born on 1991, from Changde city Hunan province. Graduated with master degree from The Central Academy of Drama, specializing in film directing and screenplay writing. SOUTH OF THE CLOUDS, finalists for Yamagata International Documentary Film Festival. MOTHER'S EDEN, finalists for the 12th FIRST International Film Festival, nominated the Best Short Film section, titled the Best Short Film Award from South Taiwan Film Festival. FAREWELL, MY HOMETOWN titled the Best Film-New Currents Award from the 26th BUSAN International Film Festival and the 5th Pingyao International Film Festival, Fei Mu Awards-Special Mention.
---
Director's statement
Every era has many silent individuals, and my story is about the memories of their lives. I once shot a documentary with my family members in it. Most of them were living ordinary lives and were used to being silent. However, when I put them in front of my camera lens and they started to share their own stories with vivid emotions, and somehow they looked less ordinary than before. When the path of time is bound to take our destinies away, all the experiences in our memories are like a fairyland.