Synopsis
This seven-years-documentary tells a family's changing and the current situation of the society in Myanmar. The pandemic had been spreading in 2020; a major collapse happened at a jadeite mine, many miners were killed and injured,, and Ah Tian was forced to go back home from the jade mine in the rainy season. Heavy rain causes the family and the entire village to soak in the flooding sewage. Masks getting wet and dry over and over again is like people in Myanmar tucking in the life dilemma. Nobody knows when will the muddy water be gone and the calm after the storm is…
---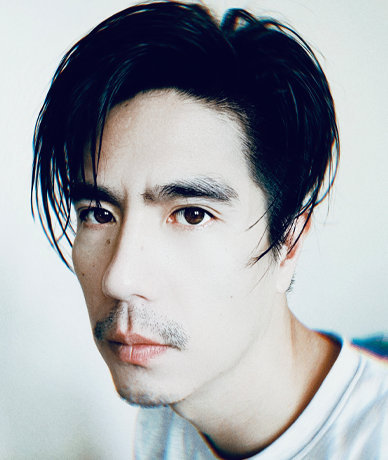 Lee Yong-Chao
Lee Yong-Chao, born in Myanmar, was accepted into the 7th Golden Horse Film Academy founded by Hou Hsiao-hsien in 2015 and now works both in Taiwan and Myanmar. His short films have been nominated at Busan International Film Festival and Warsaw Film Festival, Black Nights Film Festival, Krakow Film Festival, and Singapore International Film Festival. His first documentary feature, BLOOD AMBER, was selected at Locarno Film Festival for the Semaine de la critique competition section.
---
Director's statement
At the beginning of 2020, I was in the process of filming THE BAD MAN in Myanmar. The sudden outbreak of COVID-19 forced me to stay at home. Meanwhile, I was suffering from some health issues when the tragedy of a major fatal collapse of a jade mine in Pakant. I could do nothing but worry every single day about my brother who worked in the mine. Month after month, the pandemic in Myanmar became more and more out of control, which prevented me from returning to Taiwan. Various factors interweaving, triggered my anger and doubts toward things that happened in Myanmar society in recent years. In mid-September, there was a sudden rainfall. Along with the flood, I let out my long accumulated dissatisfaction with people's daily life in my hometown, Myanmar, over the years.