Synopsis
Seven of Hong Kong's most revered directors with distinctly unique styles come together for the first time to compose a symphony of stories for their city from the 50s to the future.
---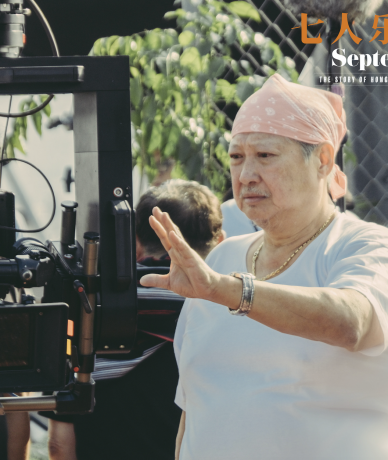 Sammo Hung
Having started out as a member of the esteemed performance troupe "Seven Little Fortunes," Sammo Hung worked his way to become one of the most significant figures in martial arts cinema. The producer, director, screenwriter, and actor is known affectionately as "Big Big Brother" in the industry. In 1989, he received the Best Actor award at the 33rd Asia Pacific Film Festival for his role as Yu Jim Yuen, his master in real life, in the film Painted Faces. Having dedicated his life to raising awareness for martial arts cinema and with widely acclaimed films including Ip Man, Ip Man 2, The Monkey King 2 and Paradox, Hung's achievements are unparalleled in the industry.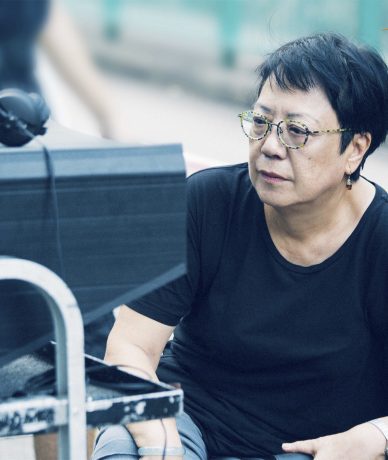 Ann Hui
The renowned director, producer, and screenwriter Ann Hui is best known for The Golden Era and Our Time Will Come. Hui was a rising young director in the Hong Kong New Wave Cinema movement during the 70s and 80s, with a knack for portraying the lives of ordinary people in extraordinary times. Her films won her actresses two major awards at the Berlin International Film Festival and the Venice Film Festival, and she herself has been awarded Best Director 16 times. Hui is one of the few influential female directors in Chinese-language cinema. In 2020, Hui won Lifetime Achievement Award at Venice International Film Festival. Love After Love directed by Hui received 4 nominations, including Best Cinematography, Best Art Direction, Best Costume & Makeup Design and Best Original Film Score at the 40th Hong Kong Film Awards.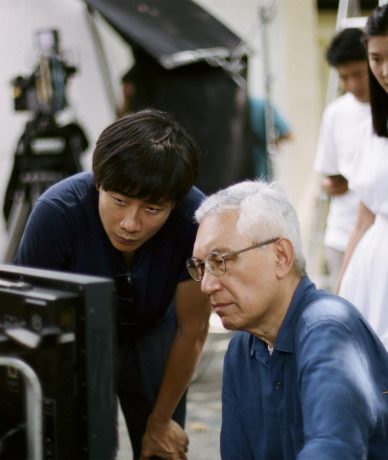 Patrick Tam
A prominent figure in Hong Kong New Wave Cinema, Patrick Tam is celebrated for his experimental style and edgy cinematography. He won Best Film Editing twice at the Hong Kong Film Awards for Days of Being Wild and Ashes of Time. Currently a visiting professor in the Academy of Film at Hong Kong Baptist University, he is dedicated to training a new crop of filmmakers. His 2007 movie After This Our Exile took home Best Film, Best Director, and Best Screenplay at the Hong Kong Film Awards.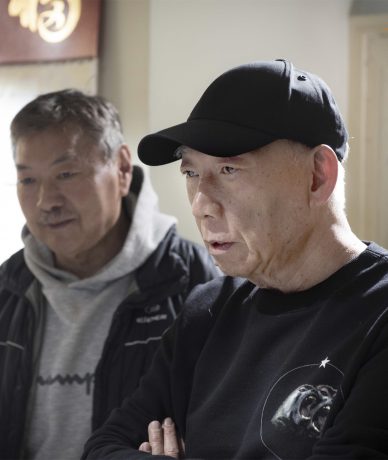 Yuen Wo Ping
Hong Kong martial arts film director Yuen Wo-ping pioneered the kung fu comedy genre with his smash hits Snake in the Eagle's Shadow and Drunken Master in the 1970s. The films combined comedy and martial arts, and launched Jackie Chan's career as a major action star. His films, from Tai Chi Master starring Jet Li and Wing Chun starring Michelle Yeoh to True Legend starring Jay Chou and Zhou Xun, are all martial arts masterpieces. He soon attracted attention from Hollywood, and his work on Crouching Tiger, Hidden Dragon and The Matrix made him an internationally renowned action choreographer. Yuen is a six-time winner of Best Action Choreography and a recipient of the Professional Achievement Award at the Hong Kong Film Awards.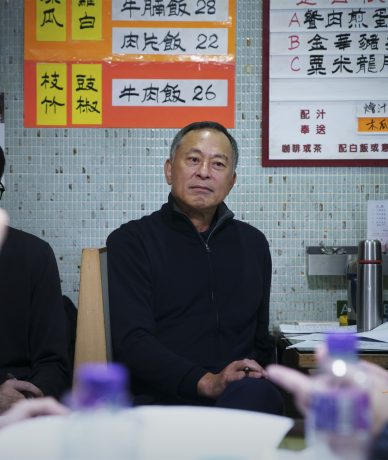 Johnnie To
With acclaimed films including Election and The Mission, Johnnie To has 26 Best Director nominations and six wins under his belt. His films are consistently shown in international film festivals. In 2006, his film Election 2 received much fanfare in the Cannes Film Festival. His film Exiled was screened and became an instant favorite in festivals around the world including the Venice Film Festival and the Toronto International Film Festival. In 2012, Life Without Principle was screened in competition at the 68th Venice Film Festival, and was screened at the 31st Toronto International Film Festival, the 59th San Sebastián International Film Festival, the 2011 Hong Kong Asian Film Festival, the 16th Busan International Film Festival, and the 55th Asia-Pacific Film Festival.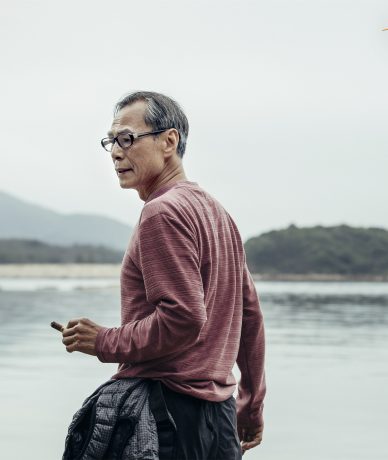 Ringo Lam
Ringo Lam was a Hong Kong director best known for his action crime thrillers. His most famous films include Wild City and the On Fire trilogy. City on Fire is not only one of the most iconic Hong Kong crime movies, but also inspired Hollywood director Quentin Tarantino's Reservoir Dogs, which became a classic crime drama in American cinema. Ringo Lam has passed away on December 29, 2018.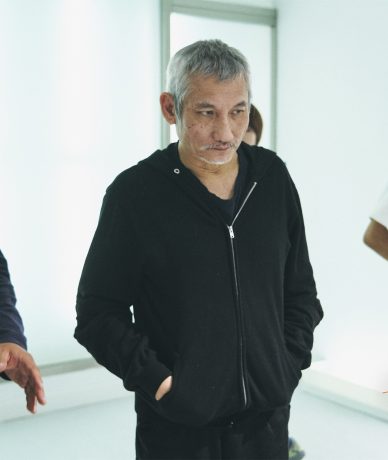 Tsui Hark
The celebrated director behind Once Upon a Time in China and Journey to the West: The Demons Strike Back, Tsui Hark is a true pioneer for his creative vision and adept use of filmmaking techniques. The Butterfly Murders, which propelled Tsui to fame, subverted the martial arts genre, while Zu: Warriors from the Magic Mountain showcased his mastery of visual effects. His film series Detective Dee and The Taking of Tiger Mountain are both major blockbuster hits, and he remains one of the highest-grossing film directors in Chinese-language cinema.