Synopsis
Meal on the Plate
Somewhere in the world, people start to turn into their favorite food. They grow fish tails, pig noses, as well as cow and goat horns. It is true that you are what you eat. The arrival of a newcomer seems to bring some changes, but things start to get out of control.
A Dog under Bridge
In a humorous way, the film is presented from the point of view of the "dog" to portray the resignation of "me" seeing the conflicts between humans and life.
The Thing with Feathers
An Iranian-Afghan family's life in Germany can be solely seen through their hands. Iranian doctor Maryam came with her family to Germany for asylum two years ago. She sticks to a strict daily studying routine, hoping to return to her medical career, while her husband Hossain takes care of their baby at home. On this day, Hossain has a job interview at a photo studio, and Maryam, who has to look after her child by herself, has to reschedule her day.
Southern Afternoon
Saramu, a Uyghur father living in Southern China, accidentally discovers that his 14-year-old elder daughter has possibly received a love letter. Desperate to resolve his doubt but unable to read Chinese mandarin, Saramu can only ask his younger daughter for help to read him the letter.
A Passing Cloud
While working as a rideshare driver to support her family, Zhao Mei gives a lift to a high school student, Yu Yiyi. On the way to their destination, they talk to each other like they know one another. They are neither mother and daughter, nor passenger and driver. The relationship between the two ladies is gradually revealed during this journey…
I Have No Legs, and I Must Run
This is a short story about a short-distance runner. With track running as the starting point, he spends his youth running. He is like a tireless machine, running back and forth on the sports track. He has the same dream as other athletes, wishing to run faster, searching for his limits, and pursuing the impossible. However, as time goes by, his body is unable to support his profession.  After years and months of high-intensity training for years, his legs get hurt, and he might not be able to participate in short-distance running races anymore. 
At that time, a high-spirited and vigorous freshman joins the team, reminding him of himself many years ago. The freshman is so athletic and vigorous that he even claims to break the hero's short-distance running record. With regret intertwined with agony, the hero loses direction in life and even hallucinates his appearance as a "pig".
If he cannot run anymore, where will his journey take him next? Eventually, reality forces him to make choices and compromise. In the end, he chooses to enter the workforce and becomes an ordinary person, just like everyone else.
---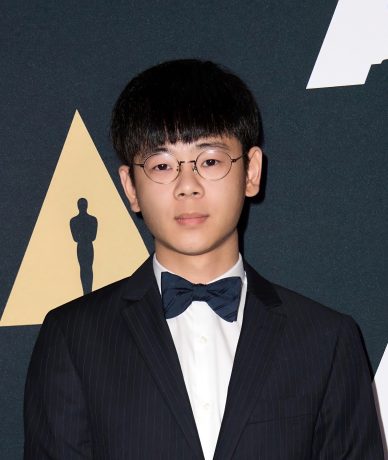 Xie Chenglin
Xie Chenglin (born in China in 1994) is an award-winning filmmaker and animation artist. His animation, LIFE SMARTPHONE, won Gold Medal of the 44th Student Academy Awards, was shortlisted for Best Animated Shorts of the 90th Academy Awards, was nominated for the 43rd Annie Award, and was selected by many film festivals, including 2016 Sundance film festival, Annecy international animation festival, etc. Chenglin's newest animated short film, MEAL ON THE PLATE, premiered at the 2022 Sundance Film Festival.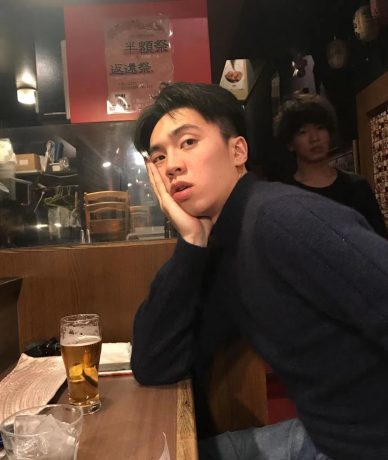 Tang Lihao
Tang Lihao was born in Hangzhou in 1994. He graduated from China Academy of Art with a BA in animation in 2016, and then with an MA in 2021. His representative works A STORY OF PEAR and A DOG UNDER BRIDGE has won awards at home and abroad.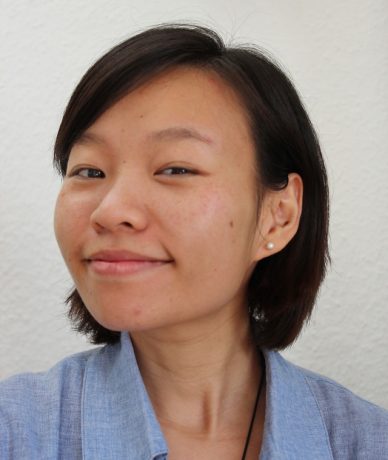 Xu Tianlin
Xu Tianlin is a Chinese filmmaker and media educator based in Hattingen, Germany and Hangzhou, China. She has an academic background in German studies and Journalism. After making documentaries for a decade, she directed her debut narrative short FEDERDING (THE THING WITH FEATHERS). She is also engaged in film education and is the co-founder of the Studio Klasse Story Lab in Yunnan, dedicated to running youth film workshops in China.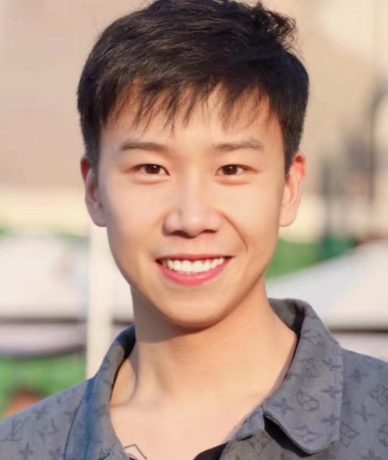 Lan Tian
Lan Tian is an independent Chinese filmmaker who graduated from the Communication University of China. In 2016 and 2017, he shot and edited the behind-the-scenes documentary of feature films THE SUN ALSO RISES and HIDDEN MAN by renowned Chinese director Jiang Wen. As an ethnic minority (the She people of Fujian Province), Lan Tian seeks, in his films, to investigate and portray the living conditions of various Chinese ethnic groups and their cultural integrations. SOUTHERN AFTERNOON is his debut narrative short film.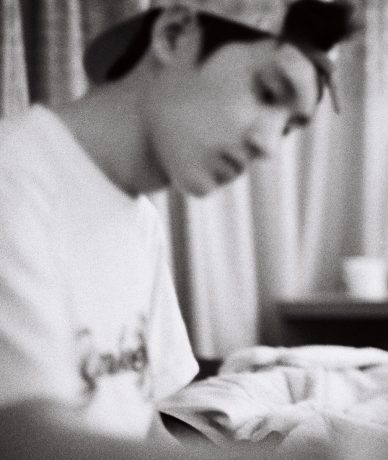 Tang Peiyan
Tang Peiyan holds a BA from Beijing Film Academy and an MFA from Peking University.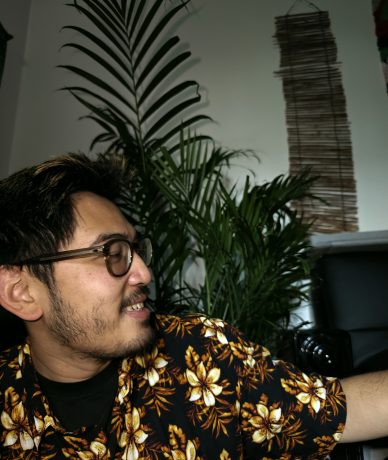 Li Yue
Li Yue graduated from the University of the Arts London in the UK. He is currently based in Shanghai. His short film won the Best Short Film award at the BFI London Film Festival. He also received the Silver Screen award at the Young Director Award. It was also nominated for the Best Short Film category at the FIRST INTERNATIONAL FILM FESTIVAL.