Synopsis
Broken Potato
With booms coming one after another, several large holes suddenly appeared in the town. No one knew what the holes were and where they came from. Curiosity seekers were swarming all over the town, and everyone tried to take advantage of these holes to do what they wanted all the time.
Perfect City: The Mother
This is a story about the perfect universe. Lured by Perfect Spray, a wood mother tries to carve her root baby into a human doll.
The Loach
A woman is crying out for help from two men, with a child in her arms. But what comes next is mixed with good omen and misfortune, as well as felicity and fatality.
The Spring Breeze Kisses Me
When Yanan, who majors in screenwriting and directing, is lost for his final year project, he returns to his hometown, where his family runs a food store near manufacturing factories and middle schools. His original plan is to shoot a documentary about the life of the less-privileged youngsters in a small town. However, as his project goes on, he finds something unusual about a girl who works for his family. The ulterior yearning deep in his heart begins to unfold…
Kids of Paradise
The forgotten kids of paradise stage a crazy noir fable.
Déjà Rêvé
This is a story about a medieval nobleman lost in the woods and out of water, deciding to ask a peasant passing by for some water to quench his thirst.
---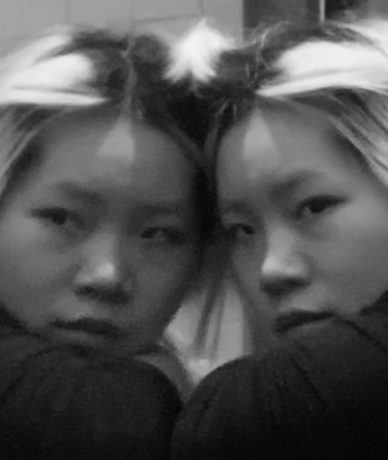 Shui Yuan
Shui Yuan (Water), female, born in Sichuan in 1999. Independent animation director and illustrator. She graduated from the Department of Animation, China Academy of Art in 2021. Now she lives in Shanghai.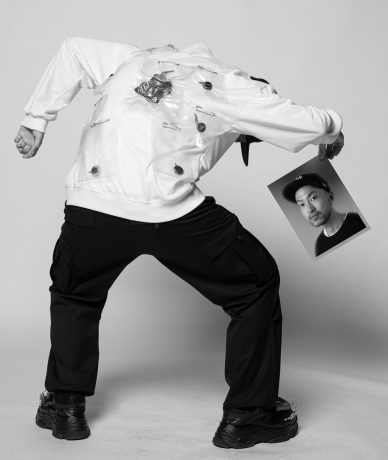 Zhou Shengwai
Shengwei Zhou, born in 1991, digital artist/cross-border director, graduated from Peking University, currently studying Animation and Digital Arts at the University of Southern California. His representative feature film SHE was nominated for Best Animated Feature Film at the 21st Shanghai International Film Festival and was officially selected at the 2019 Animation Is Film Festival. Another film ART IS DEAD won the Spirit of Freedom Award at 14th FIRST International Film Festival. His art works SHE, ART IS DEAD, LET'S FALL IN LOVE, and the PERFECT CITY series have been selected at over 100 festivals and exhibitions all over the world and have been reported by the magazine Hollywood Variety.
Chen Lianhua
Chen Xi, independent animation filmmaker and cartoonist. He started drawing comics at an early age. His works were published serially for many Chinese magazines. He graduated from Beijing Film Academy with a master degree in 2010. Chen Xi once worked as a TV animation director and an independent director. In 2016, he was awarded by a Special International Jury Prize in Hiroshima International Animation Festival. Chen Xi is the curator and on jury of the 5th and 7th China Independent Animation Film Forum. He is currently a lecturer at Animation Department of Beijing Film Academy.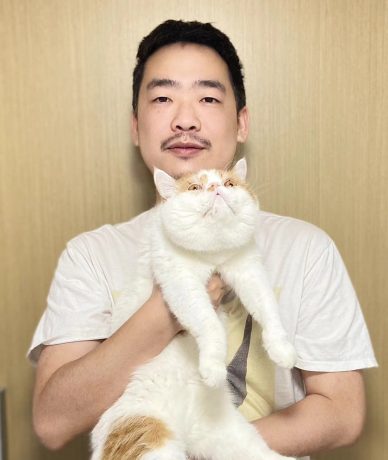 Shu Hui
Shu Hui, graduated from the Central China Normal University with a BA in digital media technology. He has been working mainly as an editor. This is his debut work as a director.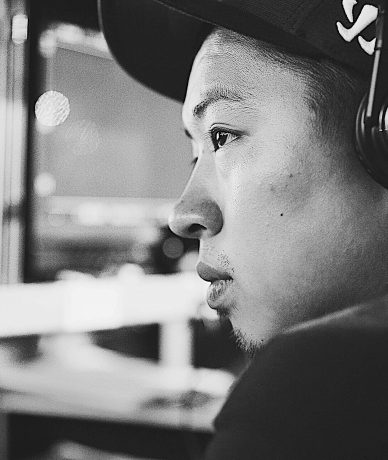 Sha Mo
Sha Mo, a new prominent director, got his bachelor's and master's degree in Directing from Beijing Film Academy. In 2017, his first web series, MY HUCKLEBERRY FRIENDS, became a blockbuster of the year and ranked 8.6/10 in Douban. Mo's directorial debut feature, LOVE WILL TEAR US APART, was released on May 20, 2021 and reached 381 million at the box office. In 2021, he won Best Youth Director of the Year in iQIYI's reality show, ACTION! In the same year, he made his first attempt to shoot a short film, KIDS OF PARADISE, with smartphones.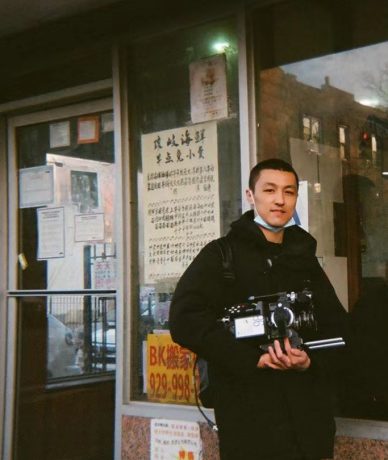 Lu Xiaomeng
Lu Xiaomeng is from Beijing, China. He is currently in his third year in the MFA Film program at Columbia University. In his films, sex, politics, and religion are inseparable foundational elements. His work explores the deformities of characters' inner thoughts being trapped by their social identities, and focuses on characters who struggle to express themselves in a reasonable state. Xiaomeng's undergraduate thesis film THE DISCREET APPARITION OF LIBERTY screened at Anthology Film Archives in New York City for the New Filmmakers Festival in 2019.