Synopsis
In a northeast city, the director of the morning newspaper Zuo Shouquan knew that his daughter Zuo Mingming, who always lived with his ex-wife, started a "problem band", ignoring her studies, and would be punished by the school. Zuo wanted her to have a stable job in his hometown, but his daughter disagrees. Zuo failed to persuade her and had to seek help. Zuo Mingming's English teacher, Lv Yourong, asked Zuo about her son's school transfer. They buried the hatch with sympathy. Zuo Mingming thought they had a sexual relation, feeling embarrassed and rupturing with her father. Zuo's friend, principal Niu, was suspected of violating the discipline, implicating Zuo in suspension. Lv lost her job due to a drinking video. It's the last chance for Zuo Mingming to pass the CET-4, which is crucial for getting the diploma. Zuo decided to ask a favor from the daughter's guitarist Ma…
---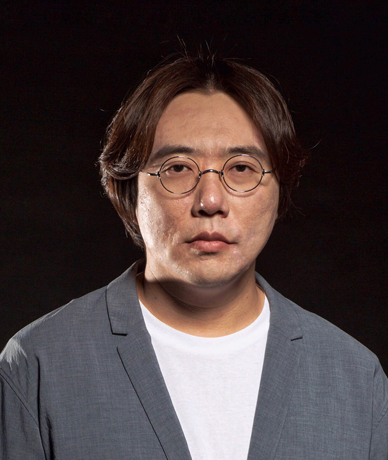 Jiang Jiachen
Born in Shenyang, Liaoning Province, Jiang Jiachen is the lecturer of the Department of Broadcasting & Television, Lu Xun Academy of Fine Arts, and the signed director of the Seventh Art Pictures. In 2016, he was selected as the top 15 of the CFDG China Young Director Support Program. He worked as the director and screenwriter of the film LOOKING FOR LUCKY, which was nominated for Best Actor and Best Screenplay of the 21st Shanghai International Film Festival.
---
Director's statement
The father-daughter contradiction between Zuo and Zuo Mingming is covered by the family conflict, which contains the deeper conflicts of values and ages. They fight for defending their values. It's an intervention with affection and resistance for realizing life value. It seems that no one is wrong from their own views. Are the times developing too fast, or are humans awakening too slowly?