SCHEDULE 2022 Not Been Announced Yet, Coming Soon!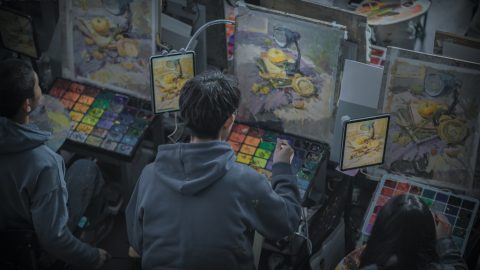 World Premiere
Closing Film · All in All for You
11:00
Oscar International Cinema 2
Director: Cai Chengjie | China | Color, B&W | 120min | Fiction
---
It's a story about painting. It's a story about "beauty".
Three teachers, in their 20s, 30s and 50s respectively, are in the middle of their own dilemma while being determined to help the 41 art students in their class to accomplish their dreams of getting admitted into universities. Together they are faced with the grueling challenges head-on in an enclosed art training classroom. They go through joy and sorrow, excitement and frustration, perseverance and compromise together while preparing for the exams. Together they sit for exams and make their dreams come true.
FULLy BOOKED